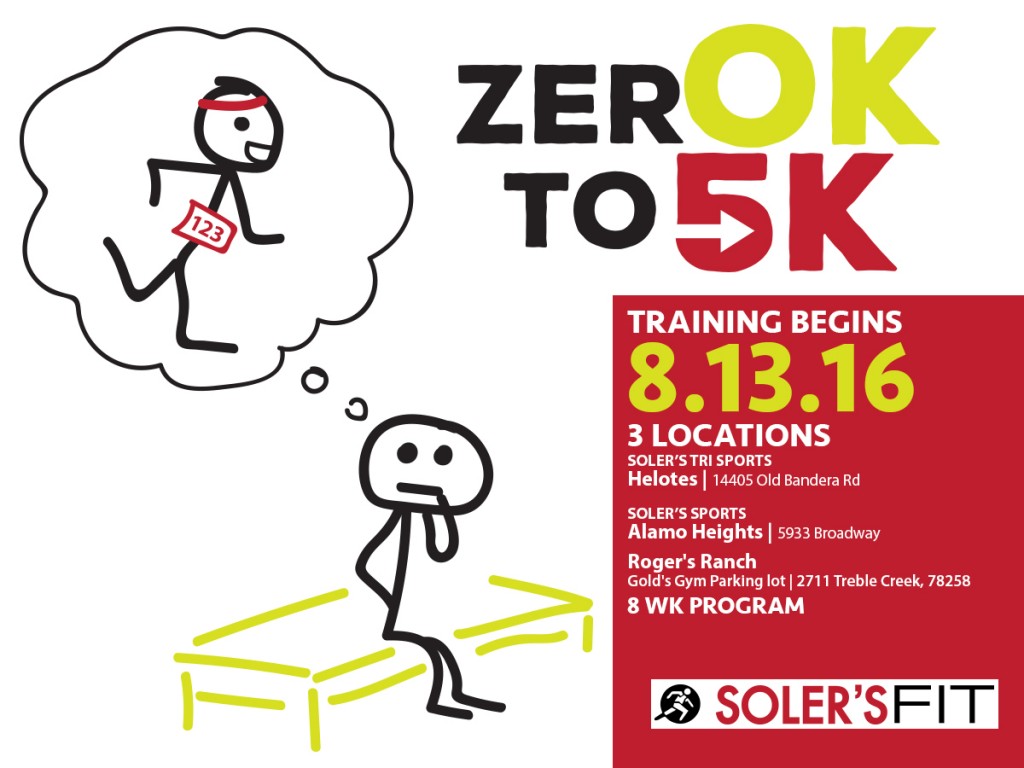 You've seen them out there…jogging down the street or sidewalk, looking so confidant and healthy! Have you ever thought, "I want to do that…I could do that!", then the voices speak up and say…"They're all too fast for me, I would feel so OUT OF SHAPE!" Well, this is the program for you! It's for those of you that have:
* never run a mile
* feelings of intimidation when around runners
* a desire to change their lives
* a desire to be one of the 5K'ers
* a desire to be healthier
* a desire to become a part of a group that has the same goal
If any of these sound like you, then come join us for our zer0K to 5K Training Program
Hit the Registration button for more information.