Marvis Dixon Birthday Black is Beautiful Virtual 5K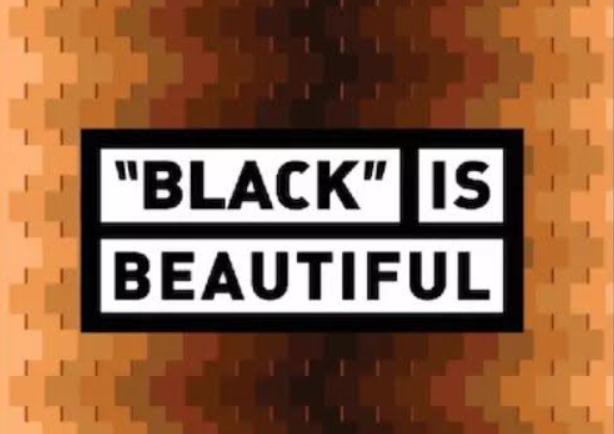 Event Date:

 September 5, 2020
Marvis lives in Austin, Tx, works for Family Business Brewing Company and has a passion to keep the Black is Beautiful  initiative going strong in Austin. He is well known in the community and has been waving his flag, showing his support across the Austin  craft community Black is Beautiful beer releases.  He has teamed up with Hold Out Brewery and Central District Brewing to have a 5k route between those breweries that can be used for your virtual 5K, at any time. He is also letting everyone know that he will be celebrating his birthday, on Saturday, 9/5/20 and will be walking the route himself, and would like to see others join him! Let's go Austin, show your support for the Black is Beautiful initiative and join Marvis for his birthday Black is Beautiful  Virtual 5K
 Breweries from across the globe are supporting and participating in this campaign to stand together. They are using a beer recipe created by Weathered Souls. More than 1100 breweries, all 50 states and 20 countries are participating in this movement.  The virtual 5k is hosted by Beer Garden Run.  For Marvis' birthday walk, we are choosing to donate to a local charity, 100 Black Men – Austin.  We are proud to be part of the Black Is Beautiful Beer initiative. 
***Beer Garden Run & Soler's Sports are not organizing a physical 5k or responsible for the 5k walk***
FAQ's:
 What is a virtual race?
 A virtual race is very similar to a live race – you register, you run (on the honor system), you get a medal and shirt in support of a great cause; but they differ from live events because yo get to complete your run from anywhere you like…the neighborhood, the treadmill, track, country roads, etc.
 How do you know I completed the race?
First, this is all done through the honor system, so if you run or not, you will get your medal and event shirt.  For those that want to log their times once  you complete, a link is provided for you in your confirmation email.  Just click on " Manage Your Registration," and follow the prompts.  You can even post a pic!
What do I get for registration?
Finisher medal
Black is Beautiful t-shirt (50/50 cotton & polyester blend – pre-shrunk unisex soft shirt)
Downloadable custom race BIB
Downloadable custom finisher certificate
Besides the medal and shirt, it's all about the pride and camaraderie you share with so many others from across the US who participated in the event  and supporting a great cause.
 When do I get my shirt and medal?
This event is capped at 150 participants, so register ASAP!   Or will close 8/25/20
 Does this race benefit a charity?
 Yes, donations will be made to a local non-profit, 100 Black Men in Austin, Tx.
Is this race available to international runners?
 Unfortunately, this will be a US event only due to shipping requirement.
What else?
Have fun, take pics, share share share through your social media channels and be sure to tag #BlackisBeautiful
 ***Beer Garden Run & Soler's Sports are not organizing a physical 5k or responsible for the 5k walk***
Registration Information
Registration is $35 and that includes shipping, but you can also opt to have a physical packet pick up at:
Hold Out Brewery
1208 West 4th Street
Austin, TX 78703
Sept. 1st from 2:00 pm – 7:00 pm
***Beer Garden Run & Soler's Sports are not organizing a physical 5k or responsible for the 5k walk***
THIS VIRTUAL RUN IS LIMITED TO 150 REGISTRANTS