HELOTES 5k BEER GARDEN RUN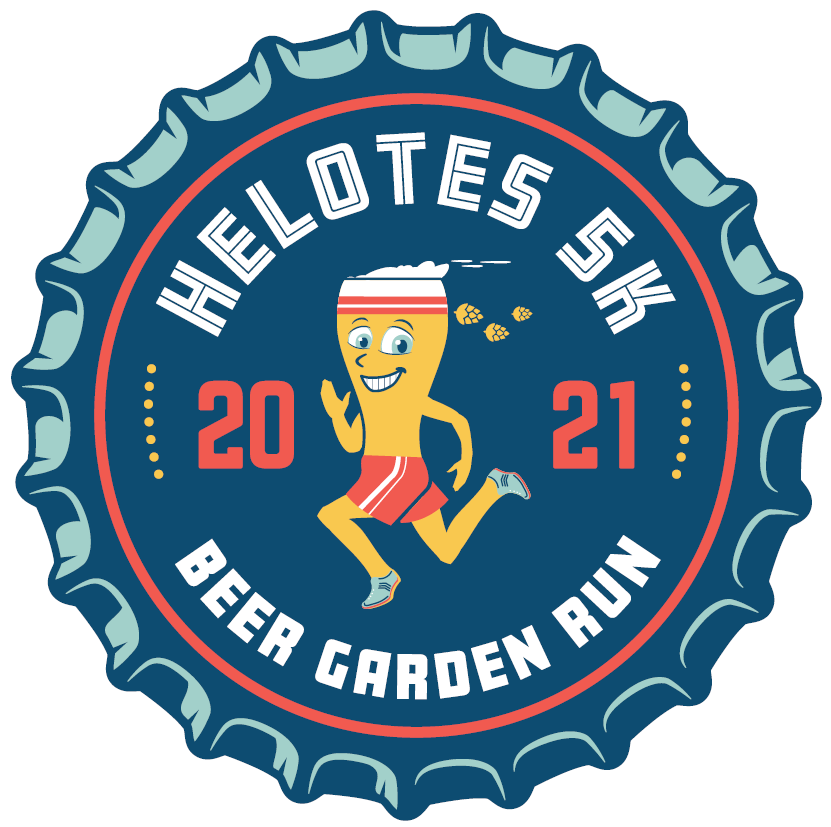 Event Date:

  Participate by 3/31/21
 Our Beer Garden Run in 2020 was one of the last "live" races before the pandemic hit.  This year, we're
What is a virtual race? 
A virtual race is very similar to a live race – you register, you run (on the honor system 😊), you get a medal and shirt in support of a great cause; but  they differ from      live events because you get to complete your run from anywhere you like…the neighborhood, the treadmill, track, country roads, etc.
*This is a US only race, due to shipping of the shirt and medal
How do you know I completed the race?
First, this is all done through the honor system, so if you run or not, you will get your medal and event shirt.  For those that want to log their times once  you complete,      a link is provided for you in your confirmation email.  Just click on "Edit Your Registration," and follow the prompts.  You can even post a pic!
What do I get for registration?
Finisher medal
Event Shirt (50/50 cotton & polyester blend – pre-shrunk unisex soft shirt)
Drink Local Koozie
Participant card for special offers from local breweries and businesses
Downloadable custom race BIB
Downloadable custom finisher certificate
Besides the all of the above, it's all about the pride and camaraderie you share with so many others from across the US who participated in the event  and supporting a     great organization in Hope Hits Harder.
How long do I have to register?
The event will open on Jan. 15 and end March 31st, 2021.
Does this race benefit a charity?
Yes, we are donating to Hope Hits Harder Cancer Foundation.

Is this race available to international runners?
Unfortunately, this will be a US event only due to shipping requirements.
What else?
Have fun, take pics, and share through your social media channels and be sure to tag #beergardenrun
Registration Information
Registration is $35 – shipping is included in this price!  
Why would I pay to run a "virtual" race when I can run at home for free?
That is a great question, but it's not without a good answer!  In times like these we have faced in 2020, there is solidarity in getting out there with other runners/participants to complete a race and support local business and breweries who need more support than ever, plus Cancer never stops, so it is important we continue to support Hope Hits Harder…even if it is just in spirit.
Packet Pick-up
When will I get my shirt and medal?
Depending on the quantities, we will ship out mid February, Mid-March, then at the close of the event
    ** Once the event closes on March 31, 2021, it will take 7-12 days depending on print and shipping time to receive your m