Our mission to incorporate running into people's lives is firmly grounded in 30 years of commitment to the San Antonio Running Community.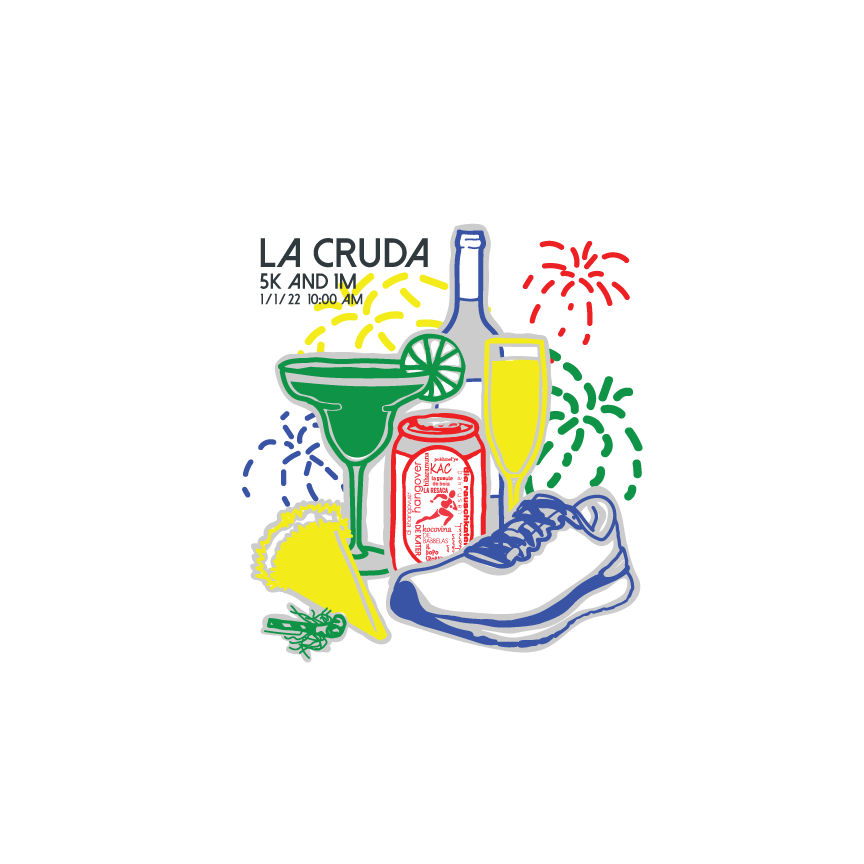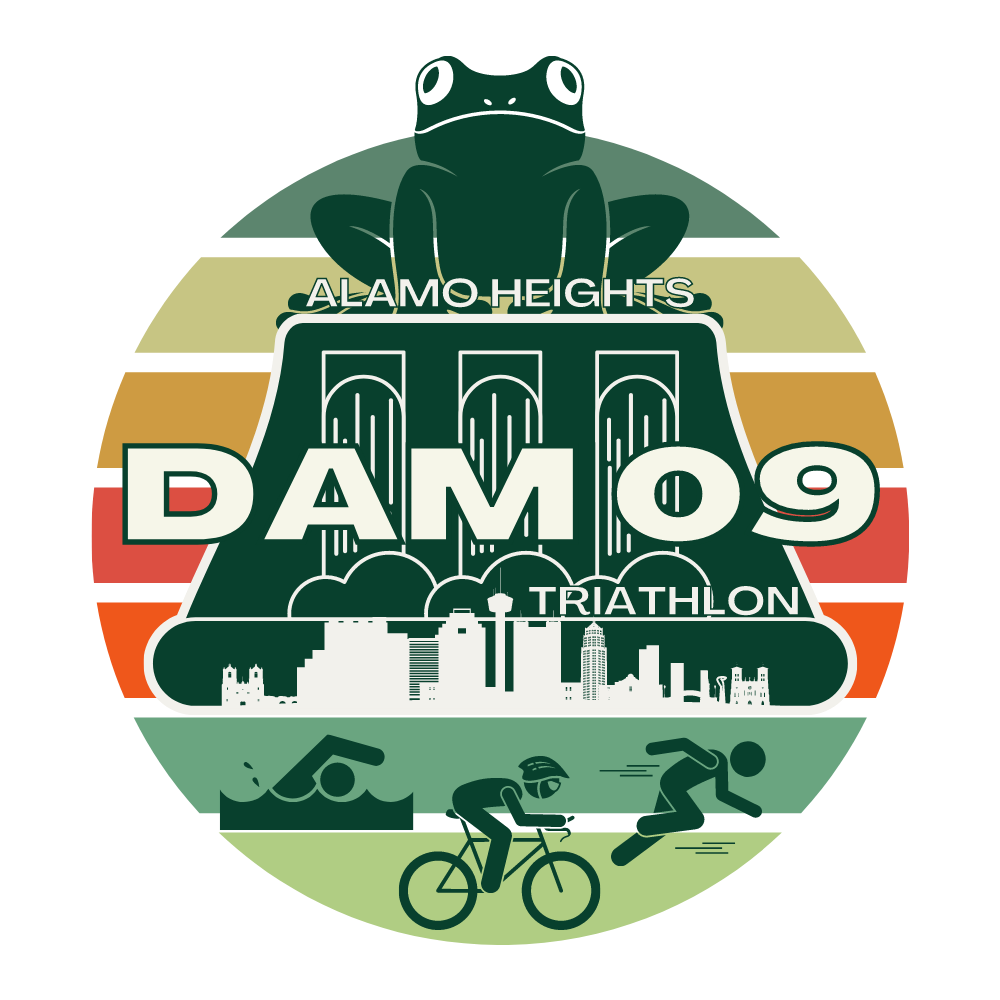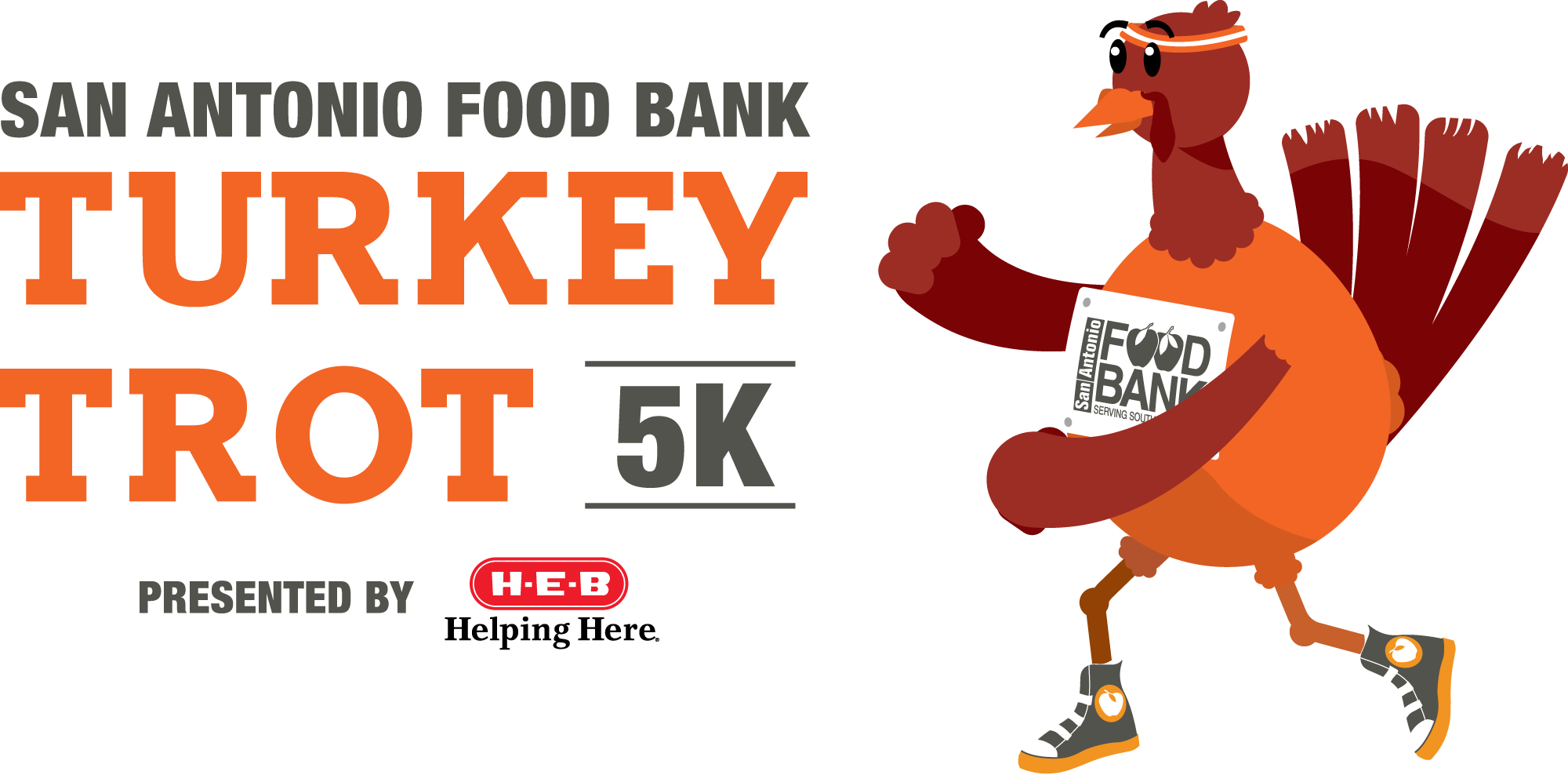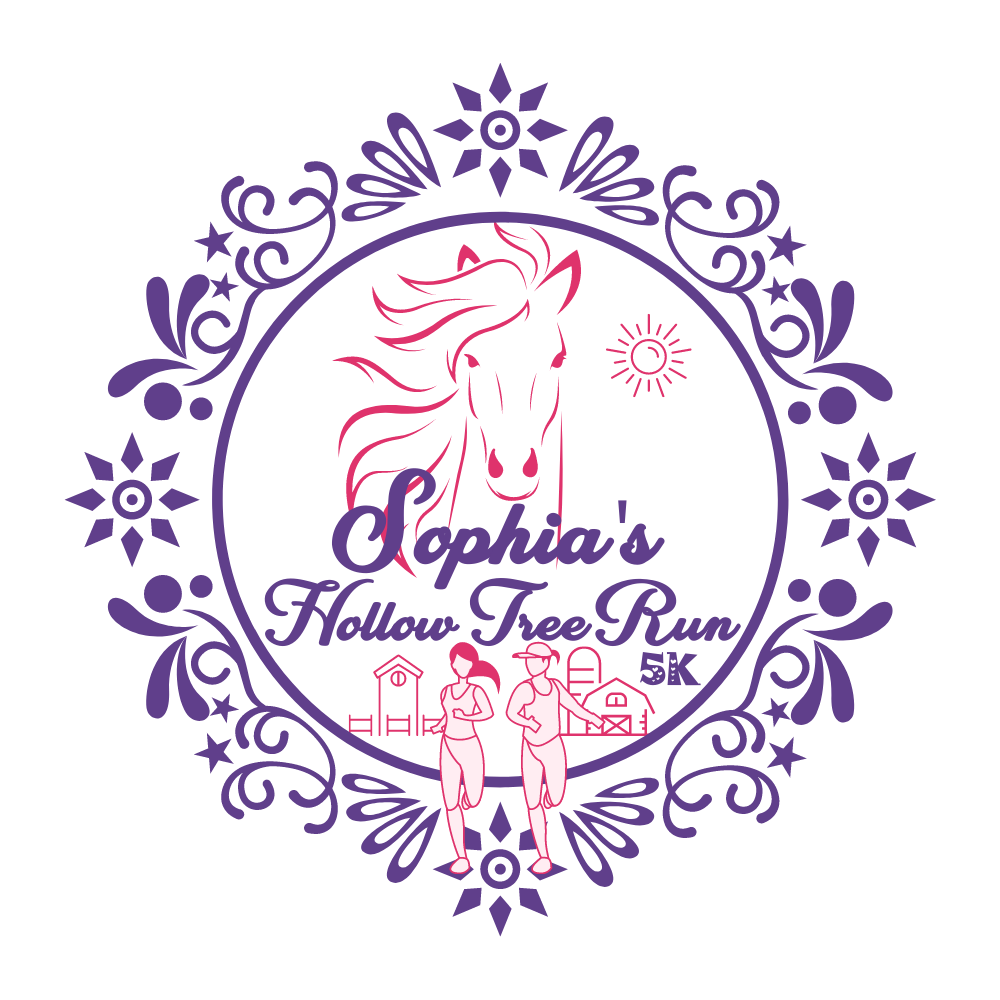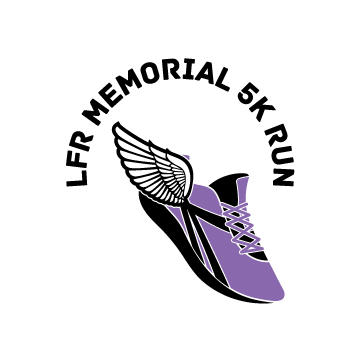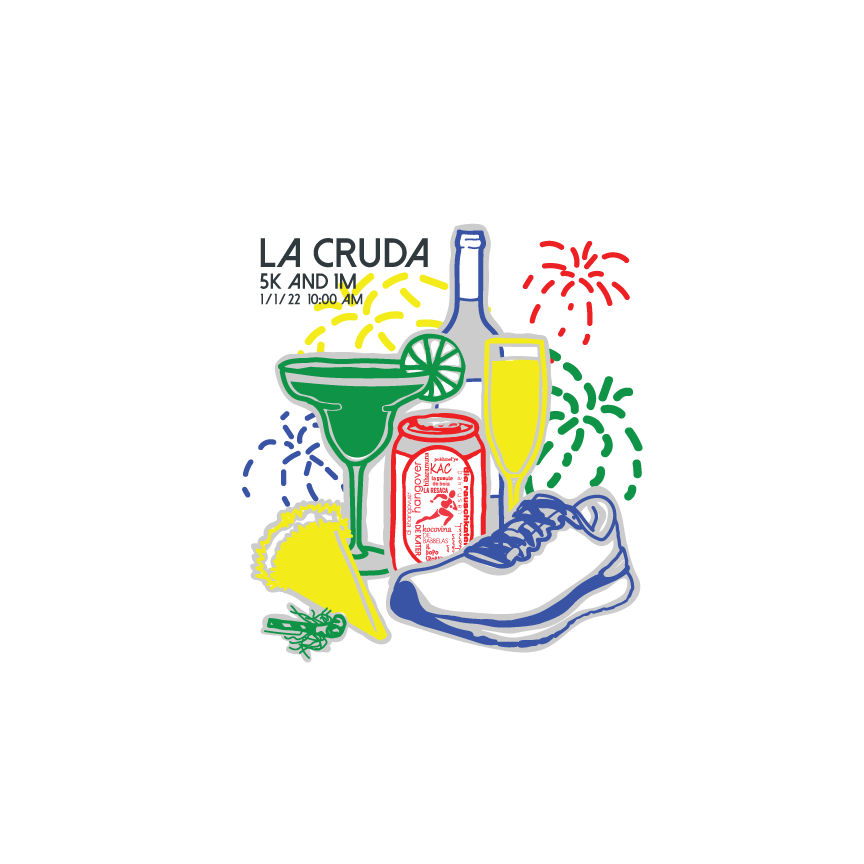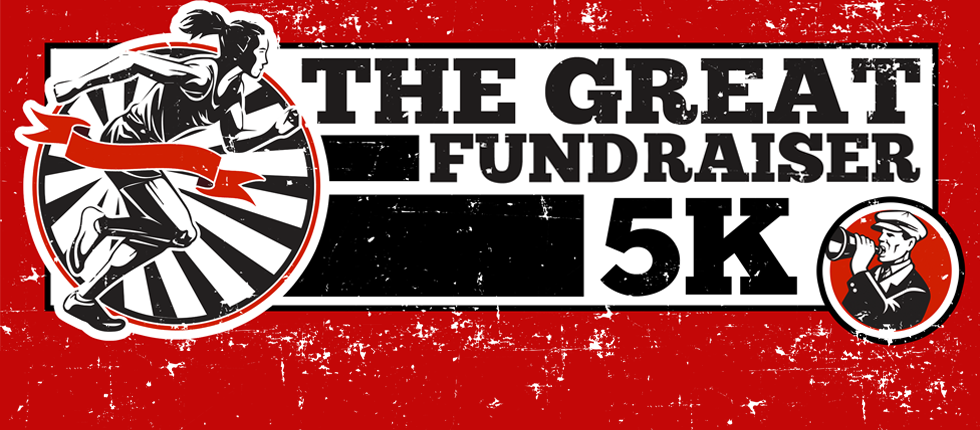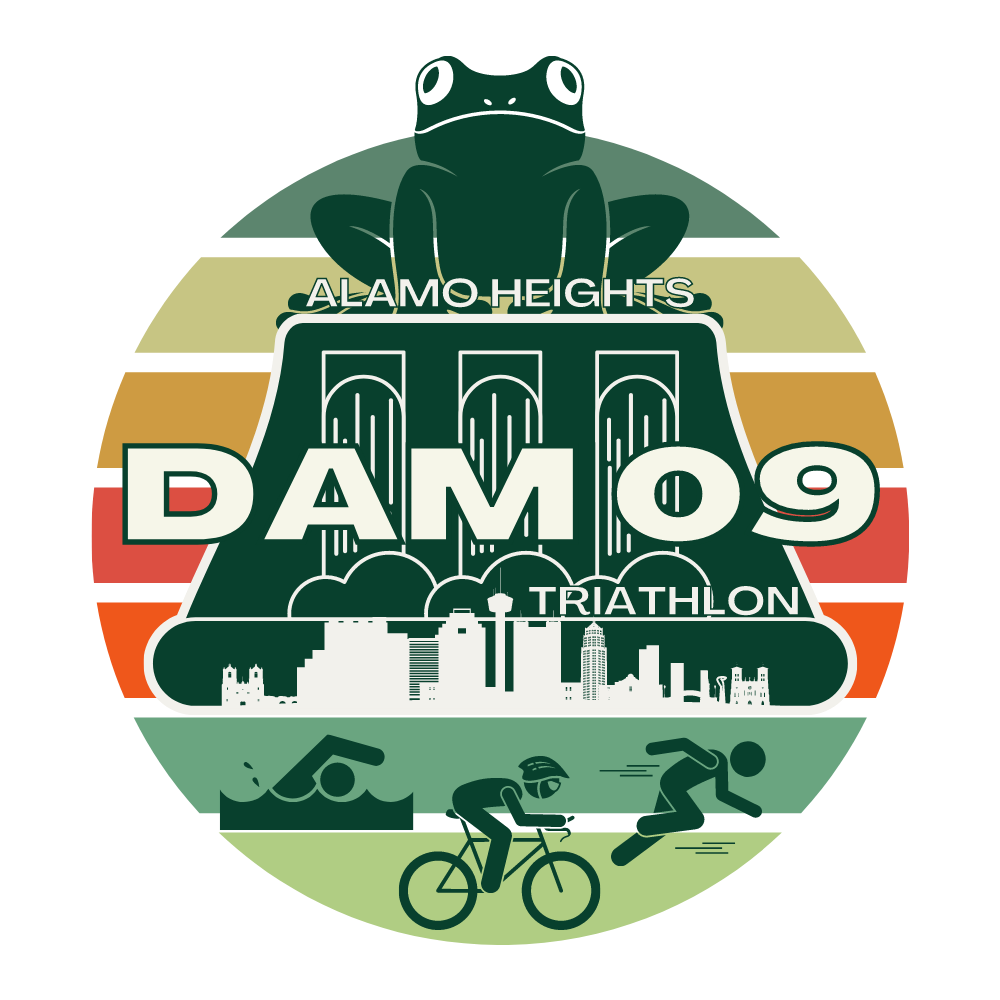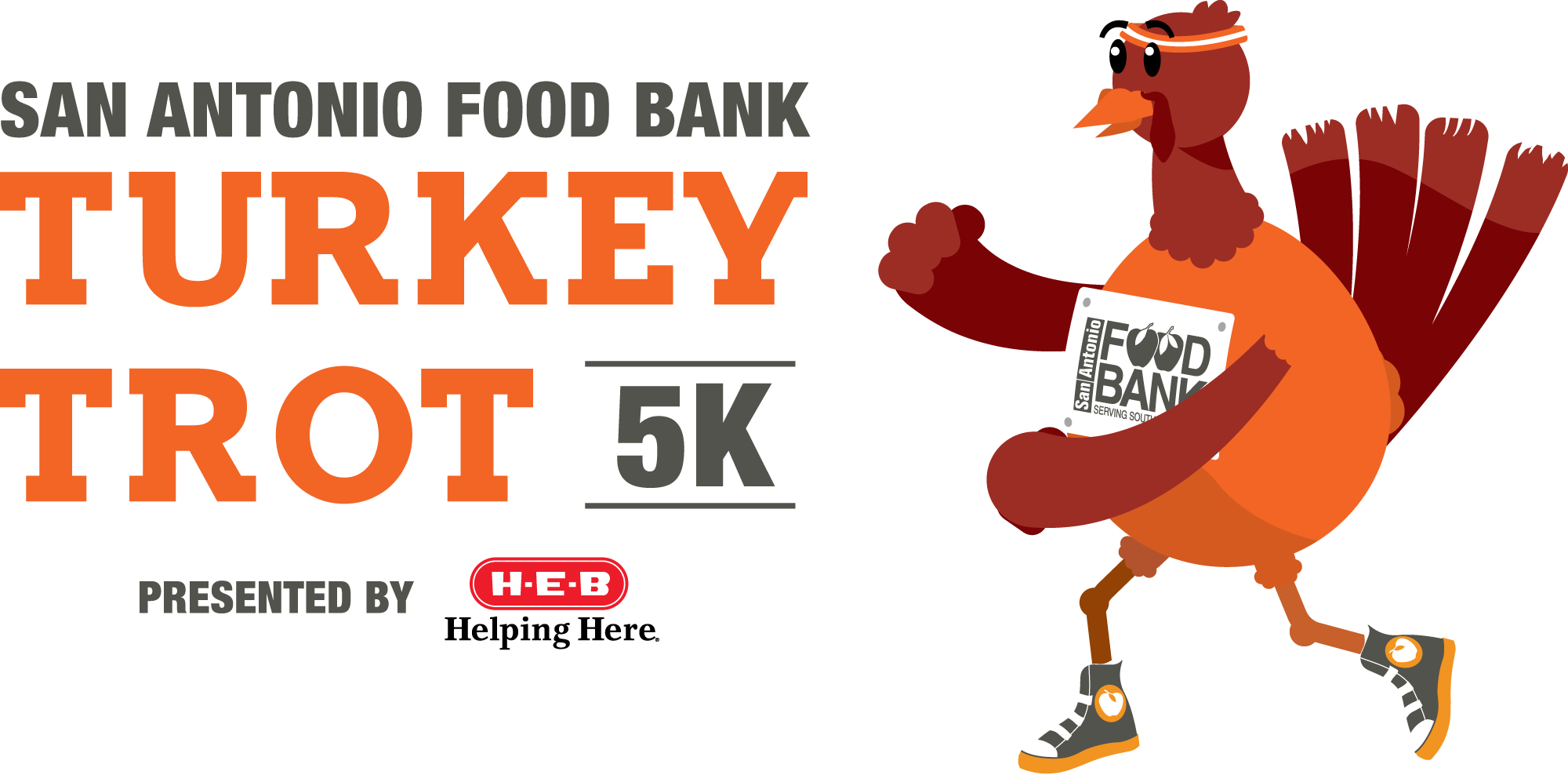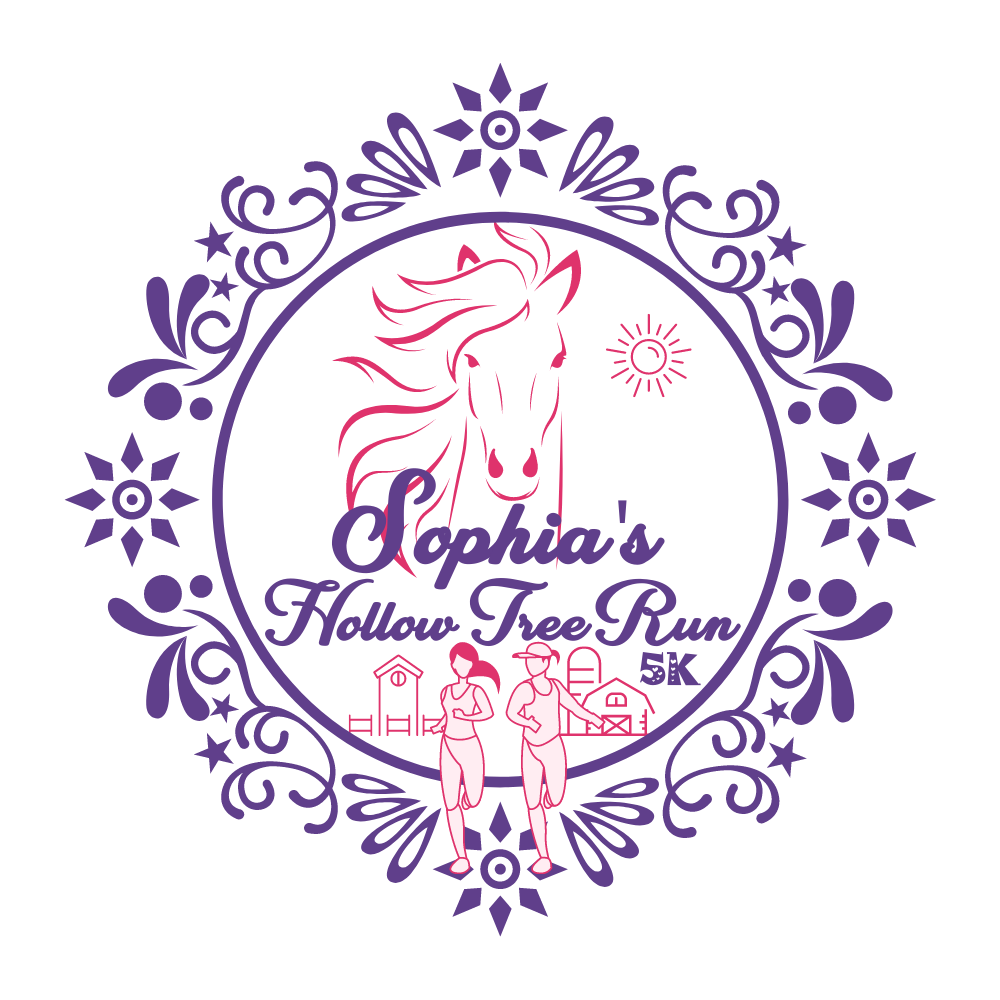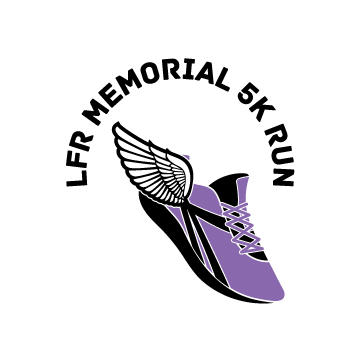 Let us handle all of your race management needs with our "turnkey" services.  We know that you want to raise funds for your organization, but, you have your "real" job to take care of in the meantime!  We can help you with:
Our mission to incorporate running into people's lives is firmly grounded in 30 years of commitment to the San Antonio Running Community.
Permits

Insurance

Routes

Online registration
Chip Timing

T-shirts

Awards/Medals

Marketing
Law enforcement & barricades

Volunteer Set Up

Start/Finish Line set up

Marking the course
Team Shirts
Using your imagery or our design expertise, we create and print team shirts, whether it be for your whole race or for teams.
Awards & Swag
From finisher medals to shot glasses, we design awards and swag that add value to your event and make your event memorable. 
Convention Runs
Are you an event planner interested in adding a 5K to your convention? Let us help you create a fun and unique experience for convention participants.
*It's true. Since we started working with races, events that have worked with Soler's Sports for race management have raised over 1 million dollars combined. Call us! 210-860-2182
Our team is dedicated to making your event memorable. From medals to shirts to coffee mugs, we have access to top of the line products that can make your racers feel special. We can also outfit teams in matching shirts for the big occasion. When you work with us, you get design expertise and experience in race swag trends. We create a few designs and work with you to pick the one that best captures your event.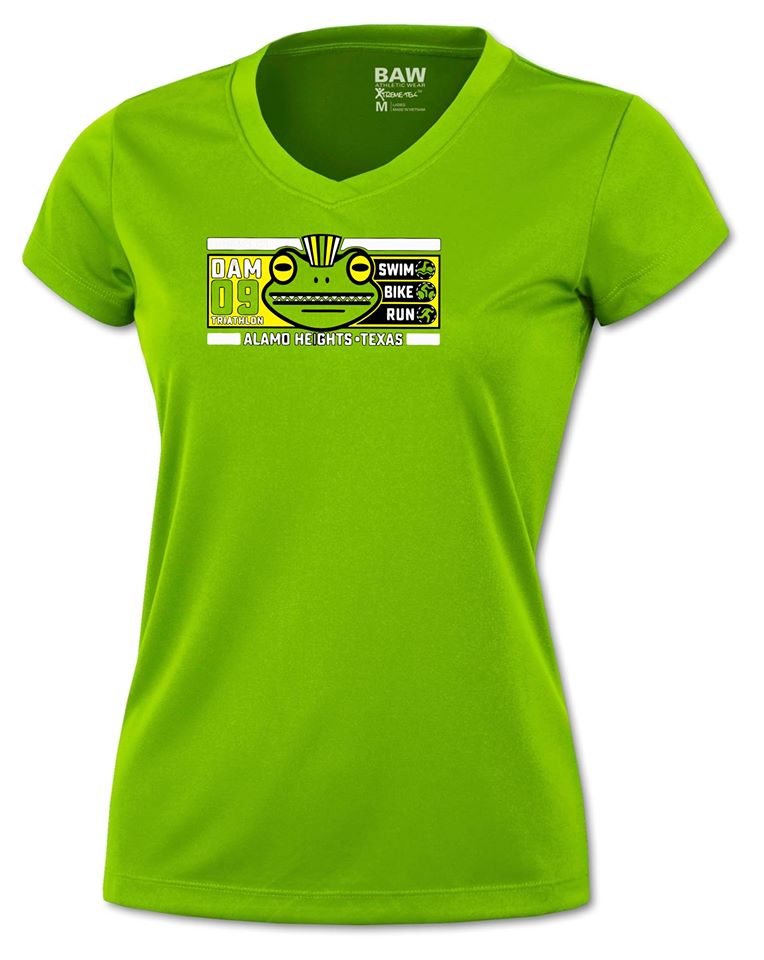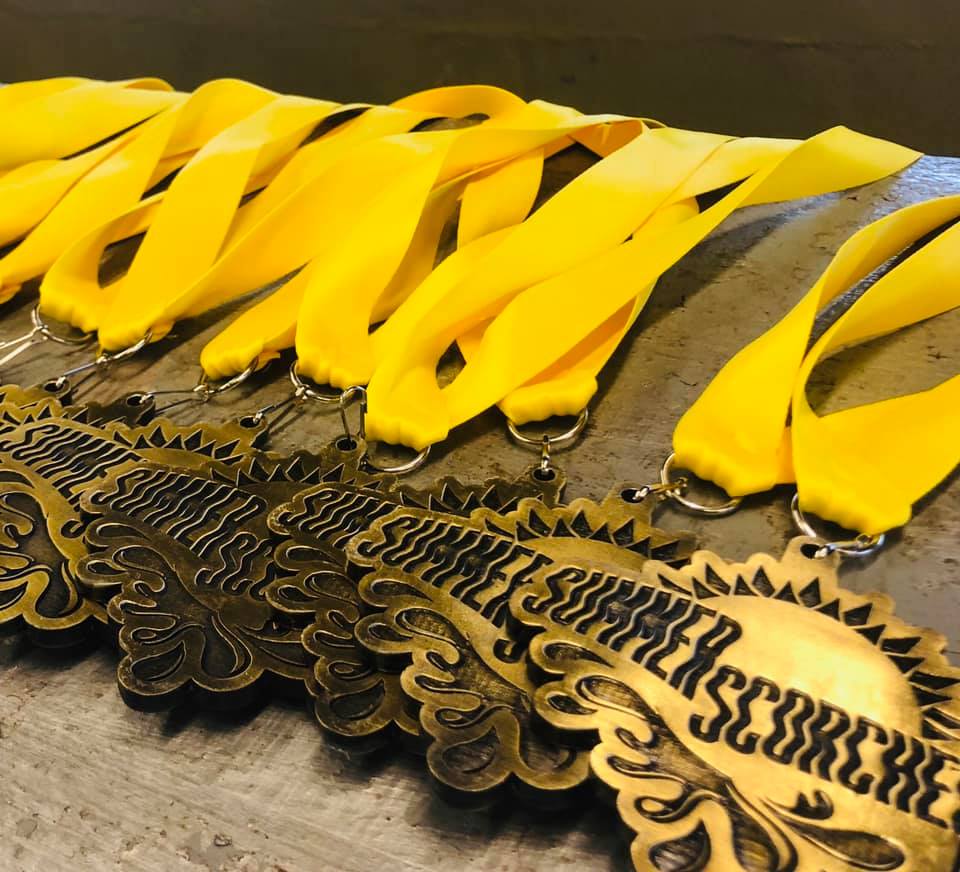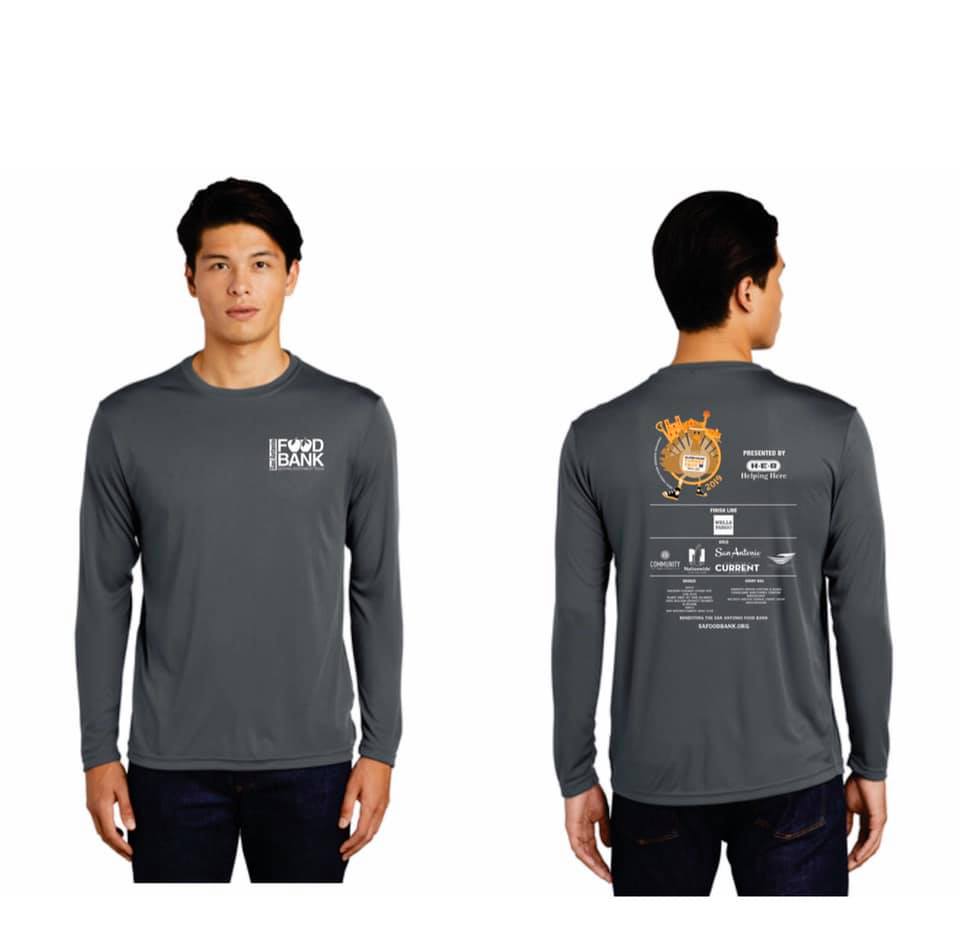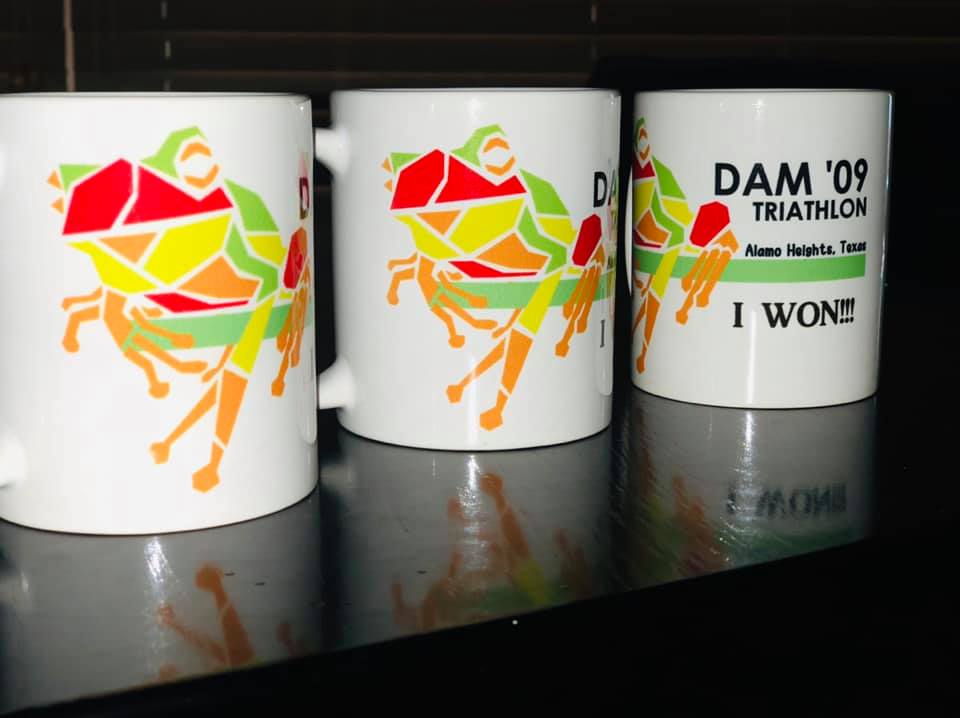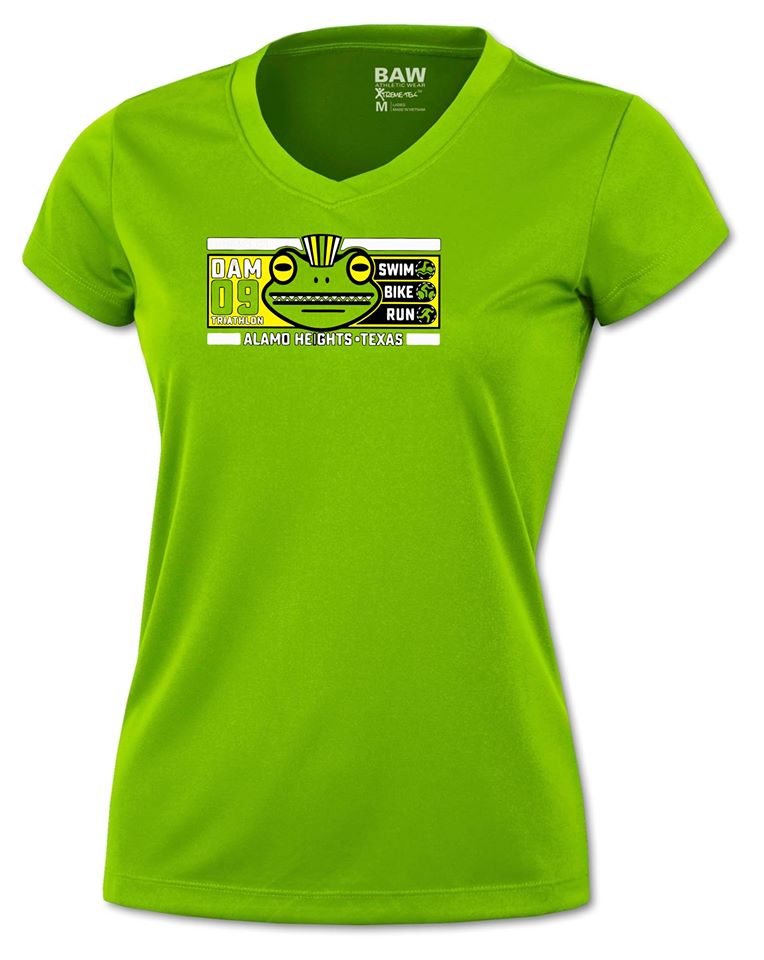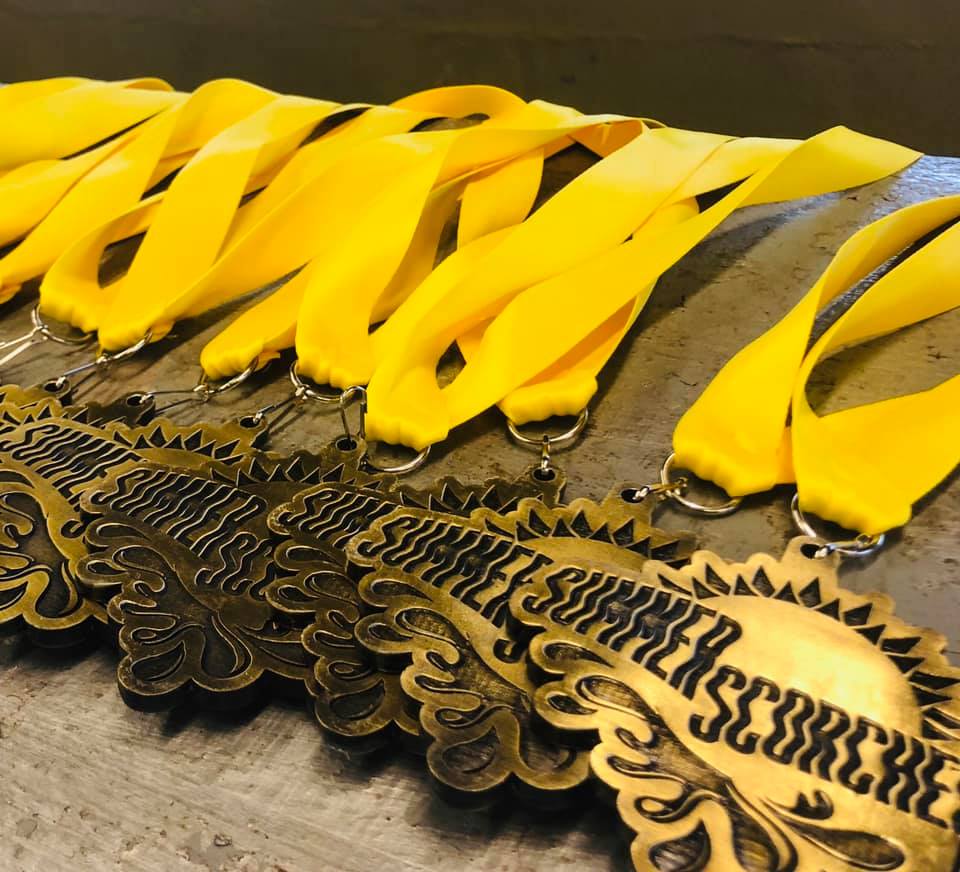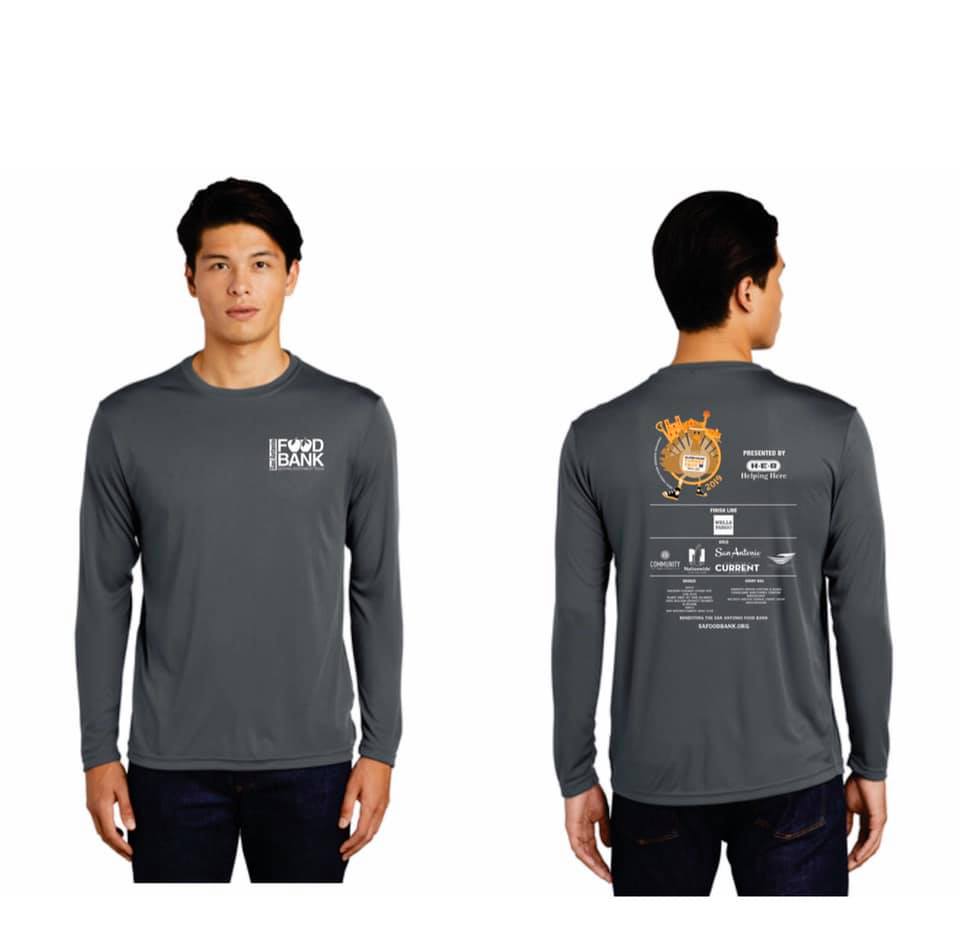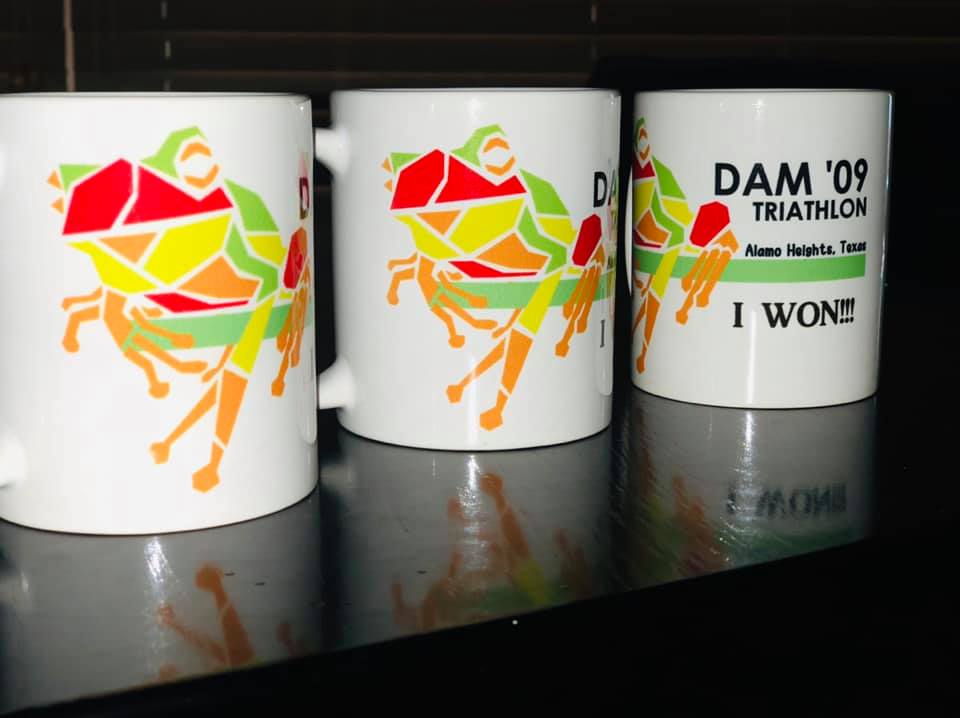 I participated in this year's SAFB Turkey Trot, organized by Soler's, while home for the holiday. It was a beautiful course and phenomenally well-organized. When I reached out to the race director after the event, Lisa Soler responded to me personally. Top notch customer service from the leaders in San Antonio running.
Chris M. – Facebook
Soler's Sports is a fantastic race management company!
Soler's Sports is a fantastic race management company! I've personally worked with Soler's Sports for many years and planned over 10 races with their assistance. Lisa Soler provides excellent customer service and a wealth of knowledge to her clients. She is quick to reply to communication, detail oriented and well known in the community. I can recommend Soler's Sports for anyone looking to host a race!
Mandy A. – District Race Series
San Antonio Zoo Run
Working with Soler's over the last couple years has been such a great experience! Their knowledge, expertise, and involvement in the running community and race logistics have resulted in successful runs that our guests have enjoyed and has become a very anticipated tradition year after year. Highly recommend working with them!
Northside Education Foundation 5K Run/Walk
Lisa Soler of Soler Sports is always AWESOME to work with. She's proactive, responsive, offers great ideas, and is very supportive. Our event is non-traditional in the 5K world and Lisa remains flexible, creative, and goes the distance!
Wealth of Knowledge!
We love working with the Soler's for our annual Zoo Run! They bring years of experience and expertise to the planning leading up to the event and execution during.
Soler Sports GREAT Race Managers
Lisa Soler is a real pleasure to work with. We get great benefit from her expertise and her attention to detail. She makes sure that all our participants have a really enjoyable experience and, most importantly that we are as successful as we can be. Seven years running and growing every year. Looking forward to next year.
Sam P. – Partners in Vision Stride For Sight 5K
Experienced and Friendly
I've been happy with Soler's Sports race management in my partnership with Stride for Sight 5K and Lions Sight Research Foundation. I'd recommend their services for area non-profits new to hosting a professional 5K event.
Simera N. –
 Stride For Sight 5K
Excellent job by Soler's Sports
Soler's Sports (Lisa) does an amazing job! Some much experience to help in all aspects of a 5k or other running event. The courses are great, packet pick up and just the overall support helps to make for successful events!
Roger L.
 – Helotes Beer Garden Run
Highly Recommend!
Soler's Sports excels in everything they do. We were new to the running space and Lisa held our hand through the whole process. She came highly recommended from multiple sources, and we did our due diligence to find the right timer. We are so happy with our choice. She will take care of you from start to finish.
Felicia P.
 – Family Health & Wellness 5K
Can't say enough good things about Soler's Sports!
I have had the opportunity to work directly with Soler's Sports for many years now. Lisa is on top of her game with being there for her clients. She is responsive, accurate, energetic and just a very kind human. She always puts her clients needs FIRST. Always… Again, I cannot say enough good things about her and why I would recommend her in a heart beat!
Jared S. – Multiple Races