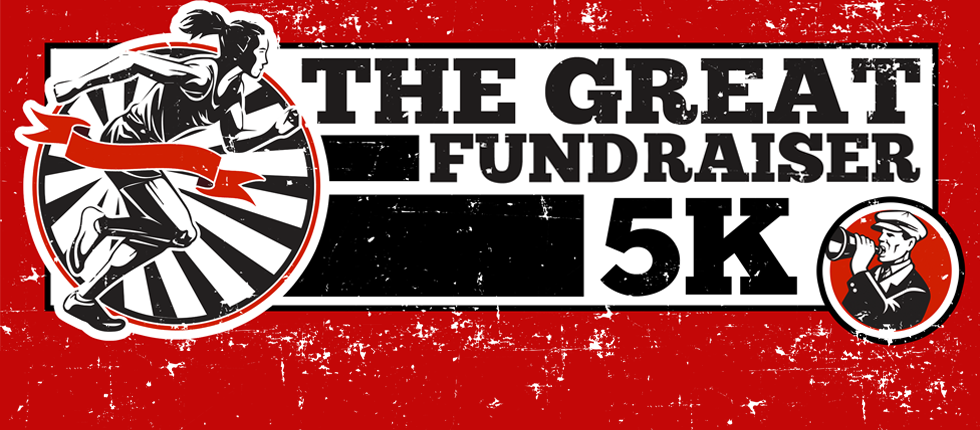 Event Date:

 Your Event, Your Date, Your Location. 
Would you like to be a part of this fundraising event? We're planning the 2021 version now!
Join forces with other organizations and share the expenses of putting on a 5K or 10K,  and share the fun!
There are certain expenses that go into putting on every 5K.  Share those expenses with partner organizations and increase your profits by getting your supporters to register and run.  All sponsor money stays with you.
This is absolutely the most inexpensive way to put on a 5K and be successful at raising funds for your organization.
If you're interested in learning more about this opportunity, contact me:  Lisa@SolersSports.com
210-860-2182
Registration Information
We'll take care of everything for you.
Permits, insurance, online registration, route, shirts, medals and more!
Fundraising
Would you like to start a Fundraiser page for your event, Just Ask. 
Packet Pick-up
We'll help you determine the best time to give out your packets. 
Location
Anywhere in the San Antonio TX area.