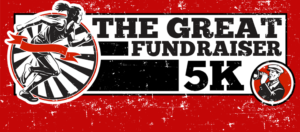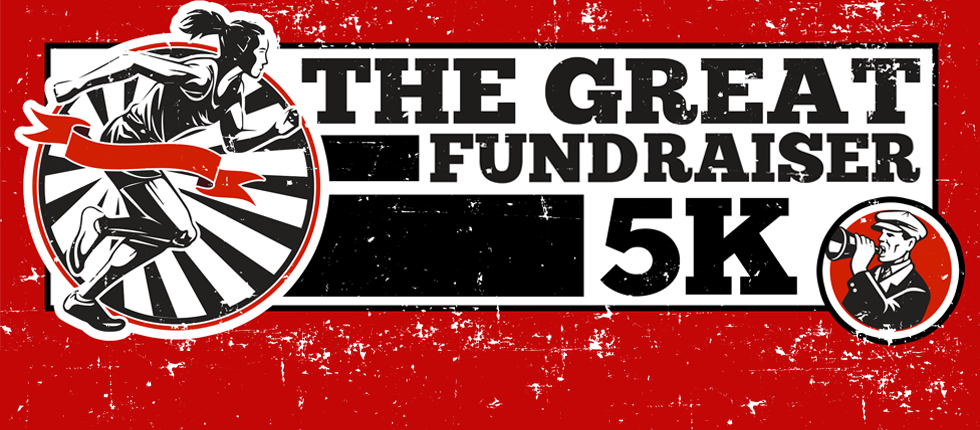 Would you like to be a part of this fundraising event? We're planning the 2019 version now!
Share the expenses of putting on a 5K, and share the fun!
There are certain expenses that go into putting on every 5K.  There's permits, insurance, police, chip timing, porta potties, awards…just to name a few.
If you check race calendars for the San Antonio area, you'll see that there are anywhere from 3-10 5K's  happening every Saturday or Sunday.
Join forces with other groups to share in the expense of putting on a 5K or 10K.  Take competition away from yourself, and promote a bigger event!  The bigger, more people that you have at your event, the more fun is had by all.
If you're interested in learning more about this opportunity, contact me:  Lisa@SolersSports.com
210-860-2182