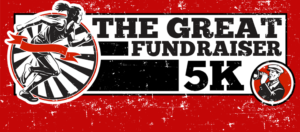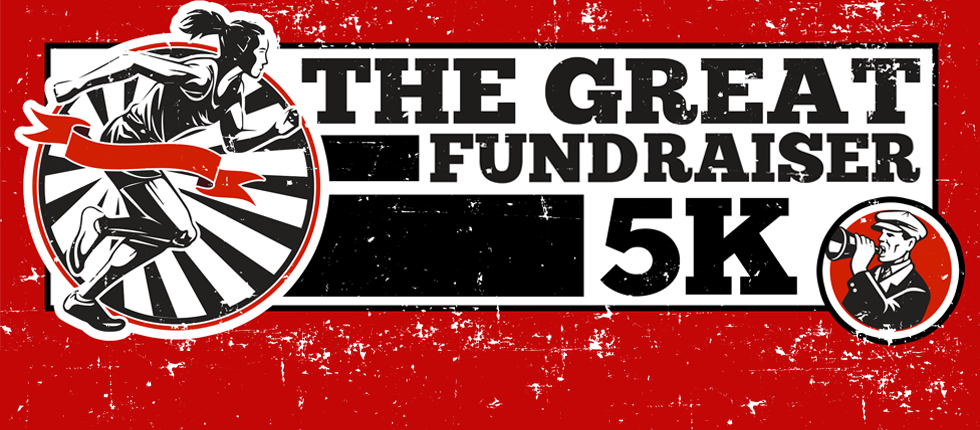 September 29th
Helotes, Texas
We are combining efforts to make a great 5K event to benefit multiple organizations.
Share the cost…Share the fun!
Putting on your own 5k as a fundraiser can be expensive (around $5000 to $6000 total budget, depending on venue), and you're competing with every other 5K on the same morning.  Join forces with other organizations to share the expenses, take some of the competition away, but reap the rewards of all your efforts to get people to attend.  We do all the preparation for you…you get your folks to sign up!  It's too exciting, and too much to write about.  Contact me to find out more!
Would you like to be a part of this event?
Contact Lisa at:  Lisa@SolersSports.com
or 210-860-2182
to find out more!